Yachtvape focus on create best rebuildable RDAs and RTAs, we have released Meshlock RDA, Pandora RTA, Claymore RDA and Eclipse RTA featuring Mike Vapes, Yachtvape is still keeping on make more good vaping products for vapers worldwide.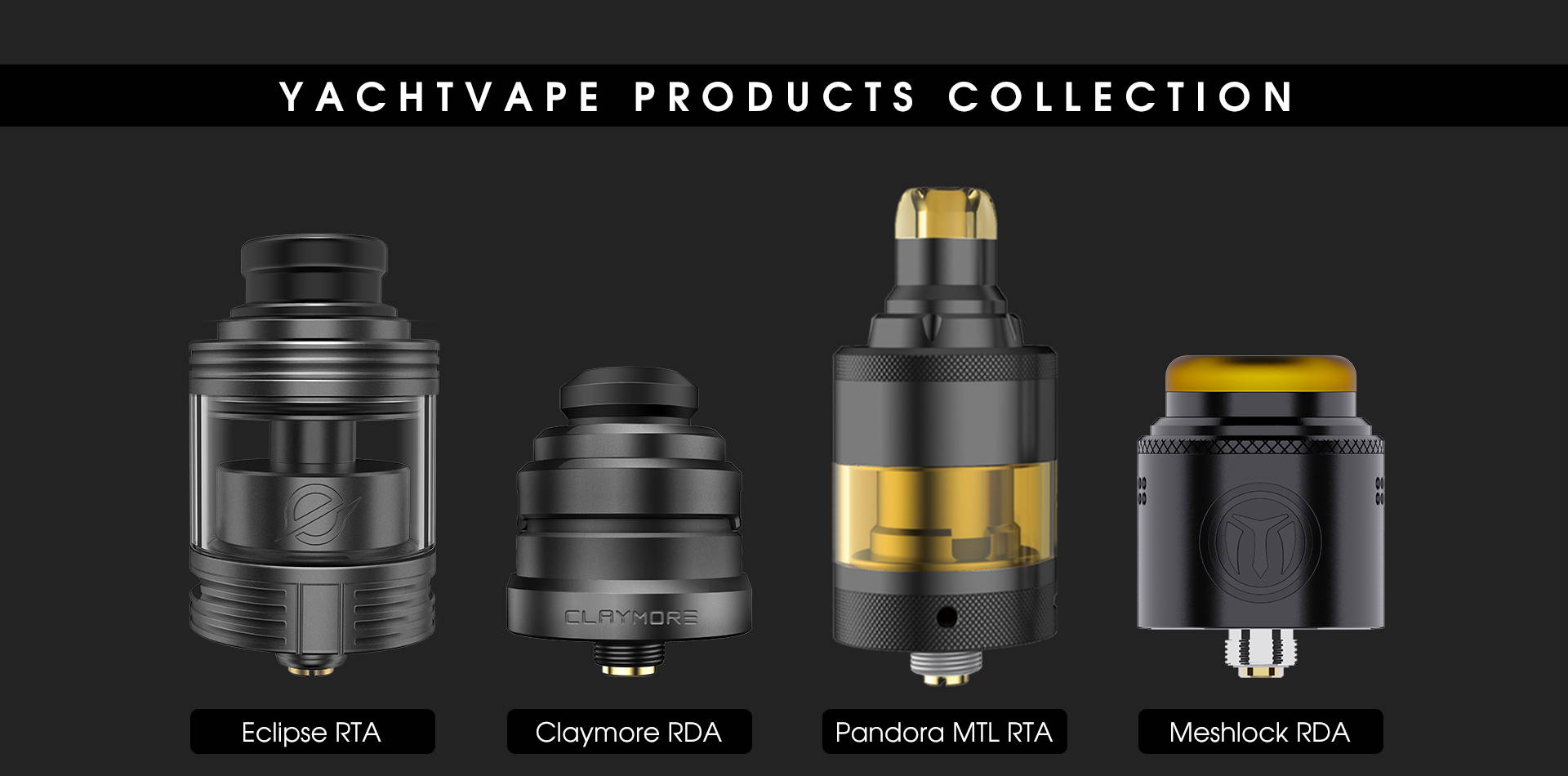 Yachtvape Technology Co. ltd is founded in 2019 in China. After the first product Meshlock RDA released, Yachtvape is becoming more and more popular in vaping community.
Yachtvape has over 100 commercial partners all over the world, especially in USA, Europe and south Asia.
Yachtvape is directly dealing with the best vape manufactures in China for producing the best vape products. Yachtvape is also making more collaboration with famous vapers for creat more products for the vaping community.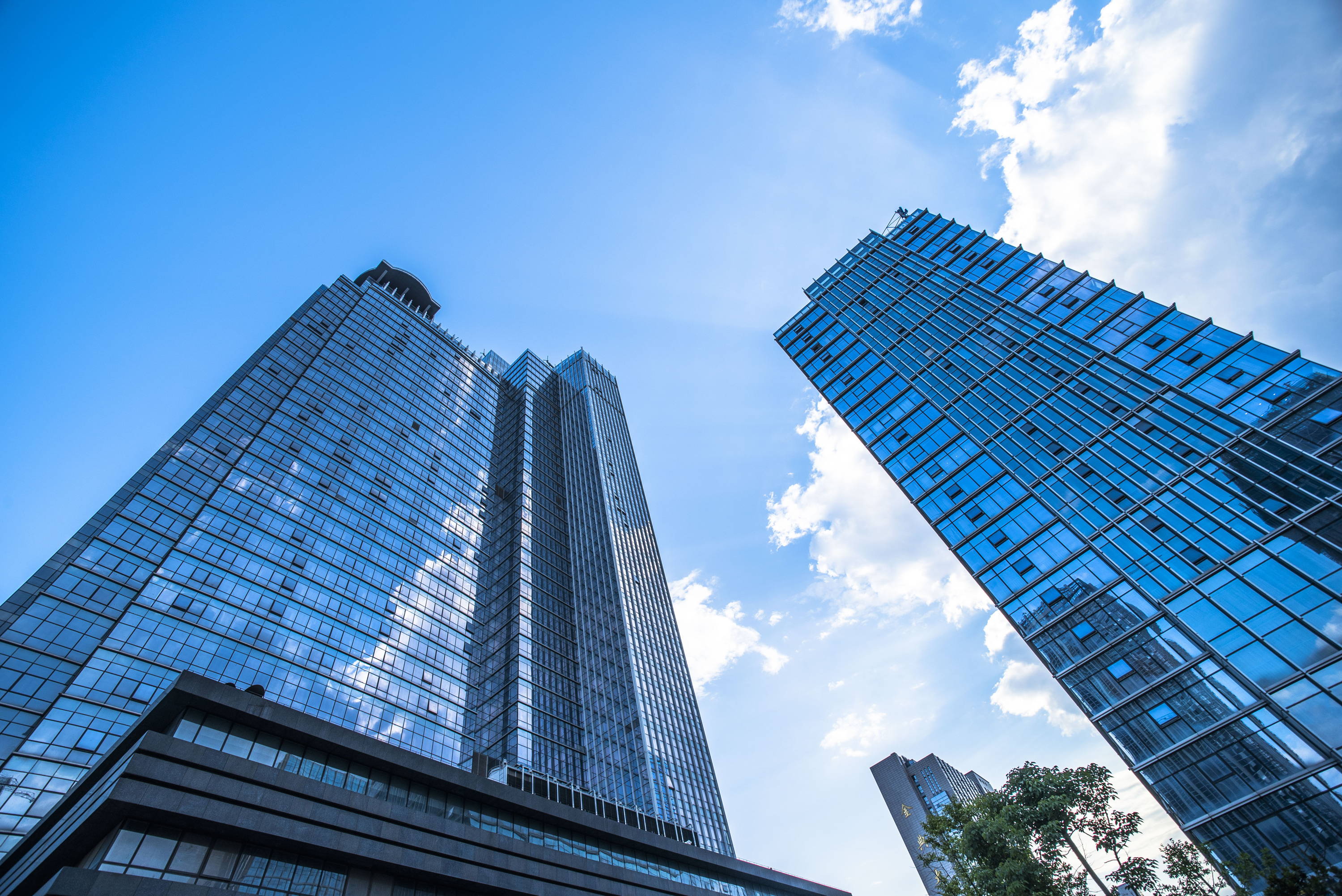 Same as the team funder and team leader Andy Wang, all Yachtvape team members has at least 5 years vaping age. Yachtvape team is aiming to gather the professional vapers to create more new ideas and fantastic design for the community.